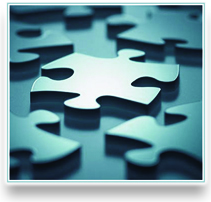 At RFPSOLUTIONS INC. we are dedicated to providing professional procurement development services, expert systems, consulting, and training support to public sector clients.
If you feel you would be a great fit for our team, please send your resume and a brief description of your background to info@rfpsolutions.ca.
We look forward to hearing from you.
Thank you for your interest in RFPSOLUTIONS INC.