We Love Procurement . . . It's all we do!
RFPSOLUTIONS (RFPS) provides public sector organizations with trusted Request-for-Proposal (RFP) development and evaluation support services, expert advisory services, and training.
We enable public agencies to realize significant efficiencies and risk reduction in their procurement programs through innovative strategies and intellectual and technological assets. Our team thrives on navigating the complex acquisition landscape and helping our Clients achieve a successful outcome.
RFPSOLUTIONS has been in business since 1993. We are a dedicated team of public sector procurement specialists, with a proud record of working exclusively for Public Sector Clients.
We support the full procurement process life-cycle from procurement planning through to contract management. Compliance & Assurance is built into all of the services we provide – one of the key reasons that our Clients contract with us.
We support a thorough definition of client requirements, and develop a variety of effective solicitation documents. We support evaluation of responses to solicitations, provide Evaluation Committee Training, Fairness Advisory Services, as well as Market Assessment tools and services. We support procurement audits and studies aimed at improving Client operations, as well as provide training related to all aspects of procurement, contracting, and materiel management.
We Are RFPSolutions

We are Procurement Strategists. Assisting Clients in developing effective transaction-specific and organizational procurement strategies. We also conduct Procurement and Supply Chain Management Reviews and Audits, Policy and Organizational assessments.
We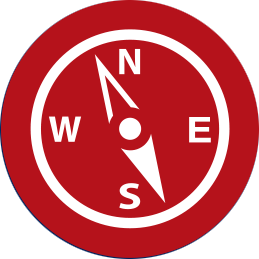 are Procurement Navigators. Our team is experienced in navigating trade agreements, policies, and contract vehicles, and reducing risks and typical procurement delays. We help lead procurement officials, operational managers and executives through complex, high-risk contracting processes.
We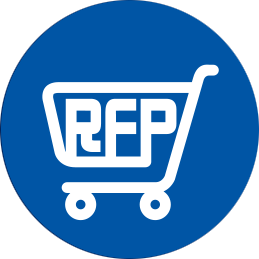 are RFP Experts. Our team has developed hundreds of RFx documents including RFPs, RFSAs, RFSOs, SOWs, SORs, LOIs, ACANs, Evaluation Criteria, Bases of Payment, Terms, Conditions and Bid Instructions. We use our RFP Library to help our Clients develop effective RFPs.
We are Procurement Tacticians. Our team understand RFPs and how to make each component work tog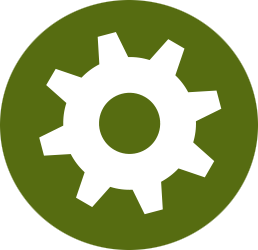 ether. We help our Clients improve the fine mechanics needed for sound and effective procurement, and resulting contracts that deliver results.
We are Fairness Professionals. Our team operates as independent professionals, committed to the fairness, openness, tran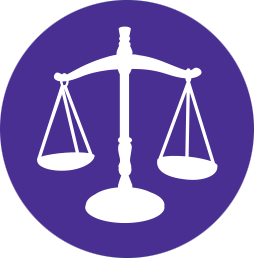 sparency, integrity, and success of our Clients' procurements. Our mission is to help our Clients execute a timely, fair and compliant contracting process.
Why RFPSOLUTIONS?  
Experience & Expertise
We have successfully developed and supported hundreds of RFPs for Services, Goods, and Construction, for dozens of public sector organizations across the country, with a combined value in the $Billions. We have knowledgeable personnel backed by our systems and comprehensive methodology.
Assurance
Our methodology and experience provides assurance that our deliverables, services, and our Clients' processes comply with procurement legislation, including trade agreements, and policy.
Reliability
We provide reliable and consistent value to our Clients, solid estimates and prices, RFPs completed in days/weeks, not months, with guaranteed delivery dates, compliant formats and approved content.
Proven Track Record
We are a pre-qualified public sector service provider, under numerous procurement-related standing offers, supply arrangements, and vendor of record arrangements.
Professional
We are independent, tactful, and ethical procurement professionals, who deliver expert services, without cutting corners or compromising quality.
We Listen
We seek to ensure we thoroughly understand our Clients' requirements, working collaboratively with them to effectively meet their objectives.
Tailored to Client Needs
Our services and deliverables are customized to meet the specific requirements of our Clients, while conforming to well-established best practices and standards, identifying and mitigating risk.
We Deliver Results
We deliver what we promised, when we promised it – it's that simple.