RFPExpert ® is "procurement that fits your needs" for public sector managers.
RFPExpert ® is designed to help public sector managers accurately define their requirements, while at the same time significantly reduce contracting risks to their organization.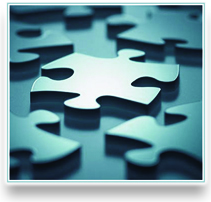 We can assist you with the following areas of RFP development:
RFP Requirements Definition, Plan & Schedule
RFP Statement of Work (SOW)/Requirements (SOR)
RFP Evaluation Criteria & Basis of Selection
RFP Financial Evaluation and Basis of Payment (BOP)
RFP Technical Evaluation Handbook & Scoring Grid
RFP Review Committee Submission
Notice of Proposed Procurement (NPP)
RFP Edits & Revision
Market Assessment
Advance Contract Award Notice (ACAN)
Business Case
For more information on RFPExpert ®, please contact us.